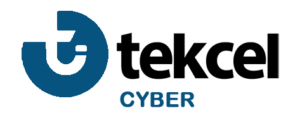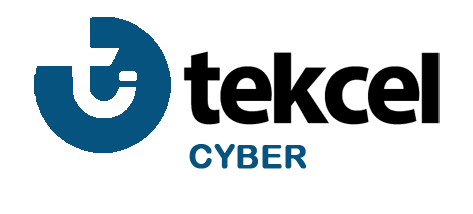 Technical Staffing Scaled.
Transforming the Transformers.
Tekcel is sourcing, securing and managing cyber security talent at all levels, including CISO as a service, for Fortune 2000 companies. We provide scalable staffing for cyber security solutions encompassing SOW, staff augmentation, and direct hire placement for Fortune 2000 companies. Our cyber security recruiting team is specialized and certified, and our team has endured rigorous technical boot camps and accredited educational seminars.
Our recruiters are always available to assist you.
Call or send us an email today.